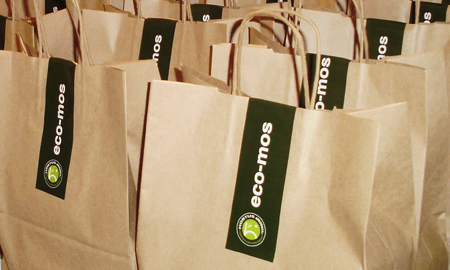 We present the ECOMOS. Specially designed for business events or institutions outdoors.
A healthy breakfast
and ready to take it anywhere!
For further information and inquiries, contact us at 977 86 07 68 or leave a message, tell us your needs and we will contact you.
Remember to contract Hortus services fulfill the legal requirements of the LISMI (Law 13/1982 of 7 April, Social Integration of the Disabled) and embodied actions of corporate social responsibility (CSR) within your organization.